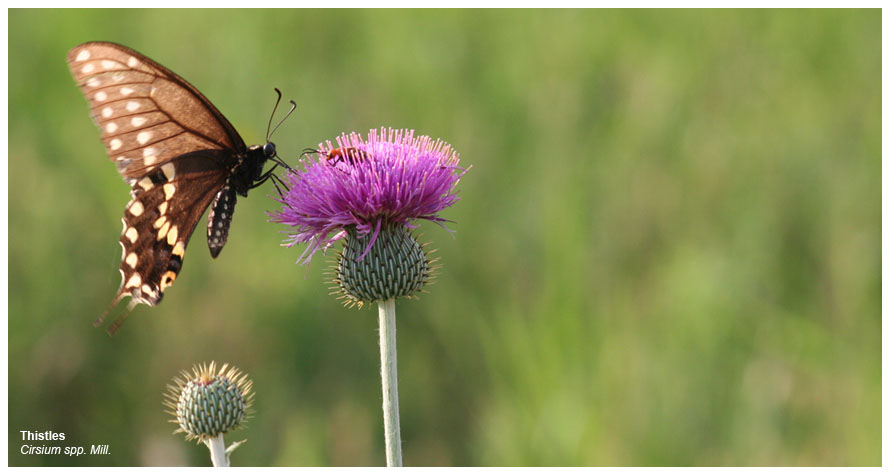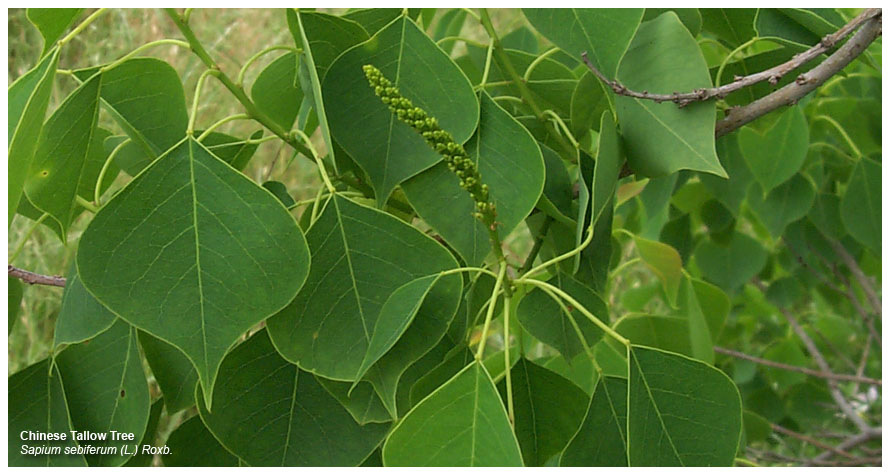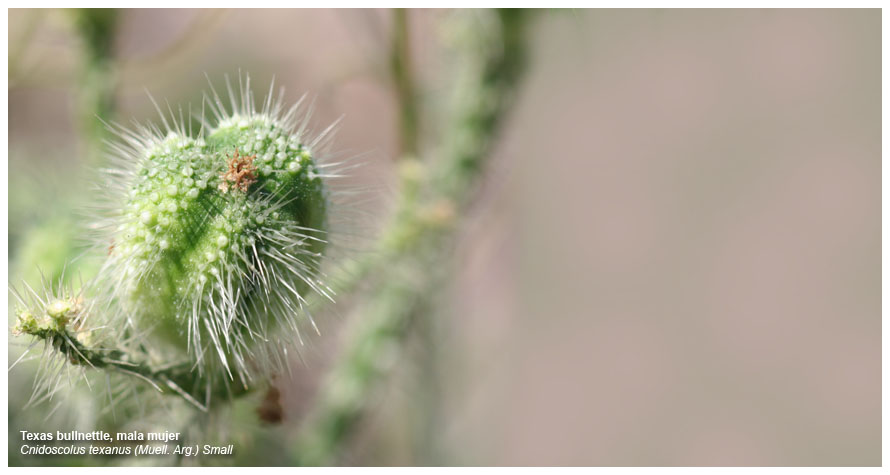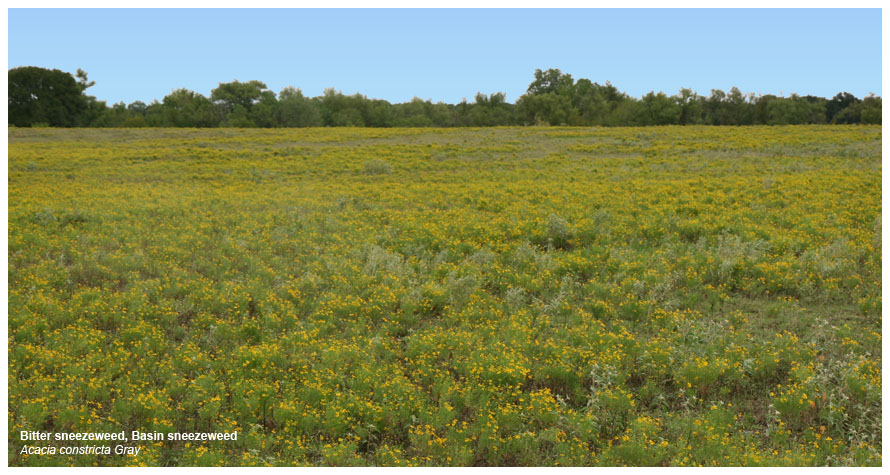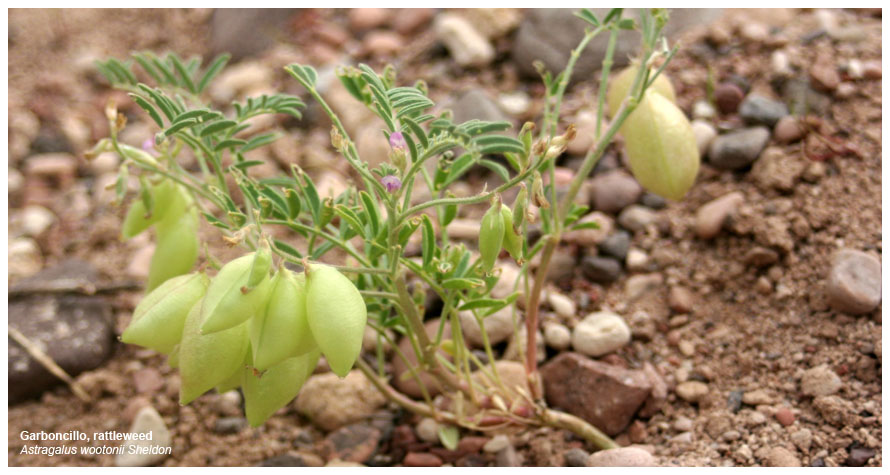 Successful rangeland management plans begin with proper plant identification.
This website provides a description, identifying characteristics, the geographic distribution and a habitat description of species found on Texas rangelands, along with photographs of the plant and its distinguishing features. Information on the most common toxic plants in the state, including signs of poisining and controlling these plants are also included.
Help Me Identify My Plant
Common Name Index
Scientific Name Index
Map of Regions
Plants In Our Books
Research-based Data on Rangeland Plants
Brought to you by experts from the state's premier provider of relevant continuing education, the Texas AgriLife Extension Service.
This database provides information on plants commonly found in Texas rangelands. You can browse the site using various plant characteristics. We have created plant collection which include brush & weeds, invasive plants, toxic plants, and grasses.

Browse Our Collections